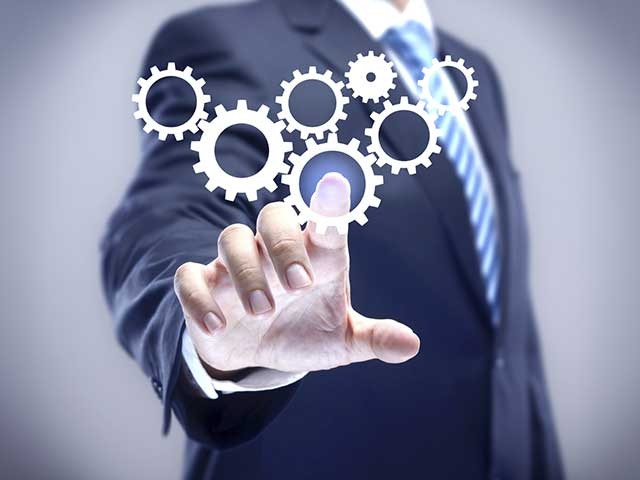 Absolutely, and great legal advice helps too. Our focus is on providing advice and assistance which adds real value to your business. No matter what business issue you are facing, it's important to have the right people on your side.
We can help, whether you are a sole trader, company or partnership. We'll go the extra mile to ensure our advice is understandable, practical and useful.
Starting a business.
Buying or selling a business or a company
The full range of commercial arrangements, from the simple to the complex.